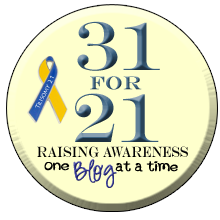 Yeah, so we've only posted six posts as part of the 31 for 21 campaign so far. Our intentions were good, but...you know...lots of distractions in life, from random personal stuff like the internet being out to random professional/political stuff like books I read that clue me in to troubling phenomena in my city.
But here is a happy post about Catherine's visit to Charleston this weekend. You can see what a good time Maybelle and Catherine consistently have together. Maybelle hasn't seen Catherine since August but immediately knew who she was and has been very happy to see her (perhaps she's also picking up on my vibe about Catherine being here).
Hauling a happy Maybelle around the pumpkin patch
Swinging at the playground
This is just a picture that shows how damn cute Maybelle is.
Catherine is a speech therapist, and in that professional role, she taught Maybelle the phrase "Ta dah!" today.